The AS/NZS 5033 is the  Australian Standards for the installation of solar panels.
AS/NZS 5033:2021 sets out general installation and safety requirements for electrical installations of PV arrays, including d.c. array wiring, electrical protection devices, switching and earthing provisions.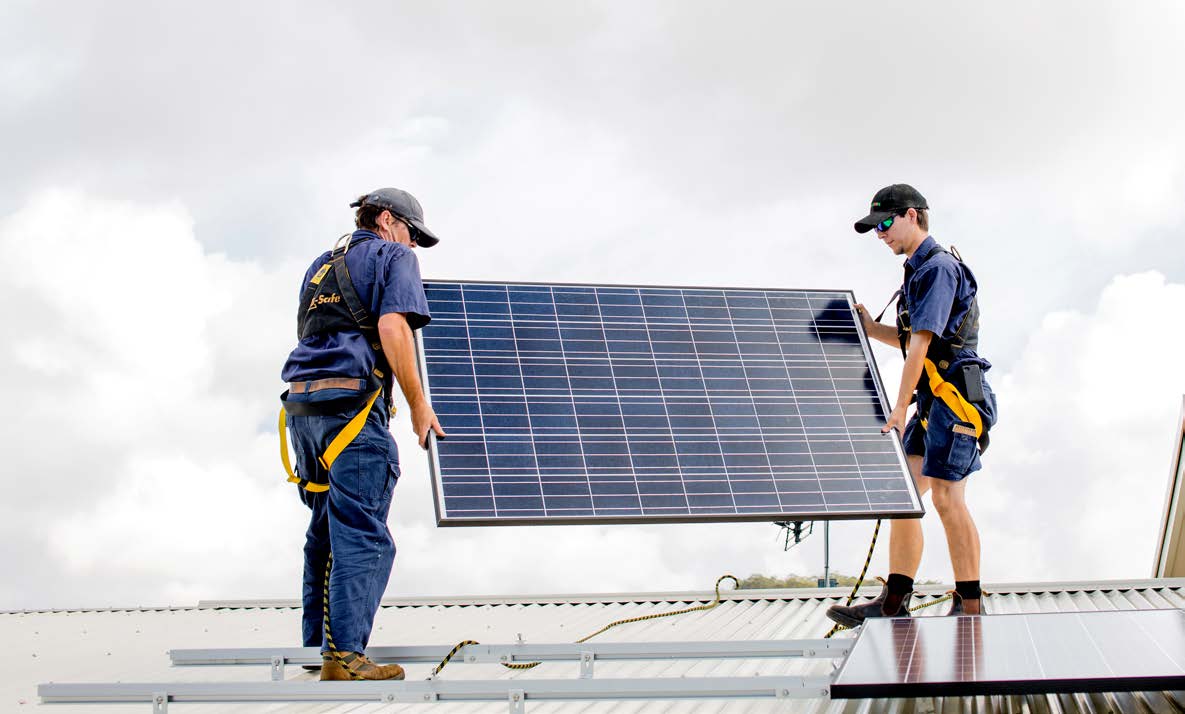 The changes to AS5033 relate to wiring, labeling, disconnection devices, earthing, and system documentation and commissioning. In addition to these alterations, the standard  also now includes a number of new definitions that are indicative of the future direction of the industry, such as 'AC module', and 'Micro inverter'. These technologies are still relatively new on the Australian and global markets, but could become a common alternative to the 'centralised inverter' style of system that comprises the vast majority of the market.
Interestingly (and relatedly), one of the major changes–the requirement to use heavy-duty conduit around all DC wiring–will raise the difficulty level of the installation of conventional, centralised inverter systems. This change will have virtually no effect on the installation of AC solar systems to the same degree, as the DC wiring in such systems is significantly shorter.
The July 2012 AS5033 standard changes are outlined below. The following can also be downloaded in pdf format here. The same document can be found on the Clean Energy Council's Solar Accreditation website.
Some of the key aspects of the new standard are: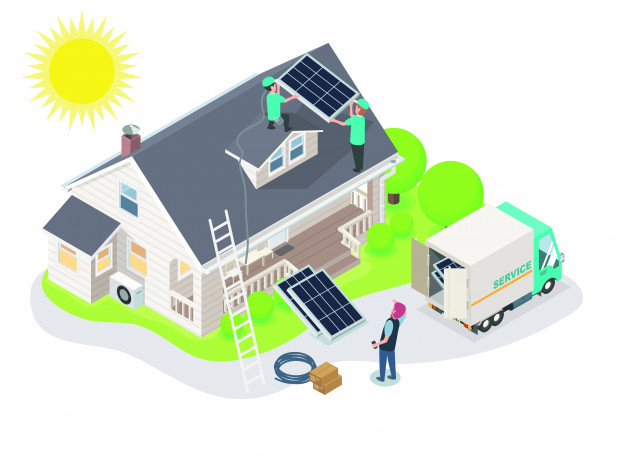 Members are advised that the DRAFT AS/NZS 5033:2021 Installation and safety requirements for photovoltaic (PV) arrays, is currently open for public comment until 6 May 2021.
The 102 page draft standard will supersede AS/NZS 5033:2014 (inc. Amd 1 & 2) and is available to download from the Standards Australia portal for review.
There are a number of changes in requirements in this revision, which include but are not limited to:

(a) change in the scope of this document with respect to maximum PV array power limit
(b) additions of provisions relating to d.c. conditioning units regarding voltage and current calculations
(c) changes to requirements for overcurrent protection and earthing
(d) changes to methods of PV isolation including for d.c conditioning units
(e) changes to requirements for wiring systems and connector requirements
(f) new signs, verification and commissioning requirements.

Should you wish to submit your feedback to Standards Australia, please do so prior to the close date of 6 May 2021, via the Standards Australia portal. 
The portal requires a login to access. If you do not already have a Standards Australia login, click on 'register'- the process is straightforward. Once logged in, the draft can be viewed online and your comments submitted per section.
The new standard also includes the following changes
The 600V DC limit is being increased up to 1000V DC.
Rooftop Isolators will be replaced with a requirement for a point of disconnect.
35V DC and above is to be deemed hazardous and all conductor parts that can carry 35V or more will have to have earth alarms.
Cables in ceiling will have to be above 600mm although if the cables have to be within the ceiling and the 600mm they have to be protected by WSX3 rated protection.
Plan view of the building showing the array, the invert and the points of disconnection and should be part of the documentation provided when the system is installed.

 
Please note that this standard supersedes AS/NZS 5033:2014 on 19/05/2022.
AS/NZS 5033:2021 Installation and safety requirements for photovoltaic (PV) arrays was in effect in NSW last year and has been in effect from May 2022 for the rest of Australia
Deep dive on the new AS/NZS 5033:2021 Updates
AS/NZS 5033:2021 Update – What You Need to Know ?
Are you finding a good manufacturer who supply complianted solar label kit / warning sign ?
Download Free PDF
Get Solar Label Price
| Standards | Description |
| --- | --- |
| | |
| AS/NZS 5033:2014 (amdt 1&2) | Installation and safety requirements for photovoltaic (PV) arrays |
| | Stand-alone power systems – Design |
| | Structural design actions – Wind actions |
| | Grid connection of energy systems via inverters – Installation requirements |
| | |
| | Electrical installations – Selection of cables |